the Creative Money blog
To make the best use of every dollar that comes into and leaves your household, you have to know what your values and priorities are.  And for me, nothing has clarified that more than pinning stuff on Pinterest! (more…)
Financial planning can be complicated.  However, I really only need to know three things to understand whether a person is trending financially on track or off track. (more…)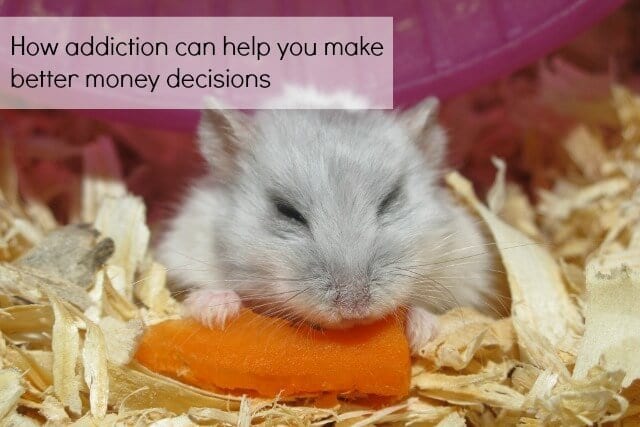 What do your spending habits reveal about you?  Often, we use money to avoid a negative consequence (I don't want to be bored, lonely, sad, etc.).  It might be stretch to say we're addicted to the way we spend money, however, you might be surprised that the key to making better money decisions lies in solving an addiction.
It's the start of the month!  What practical money steps can I inspire you to take?
Here are the top 8 no-brainer moves for your money that people can do to update and refresh their finances right now.
Next Page »