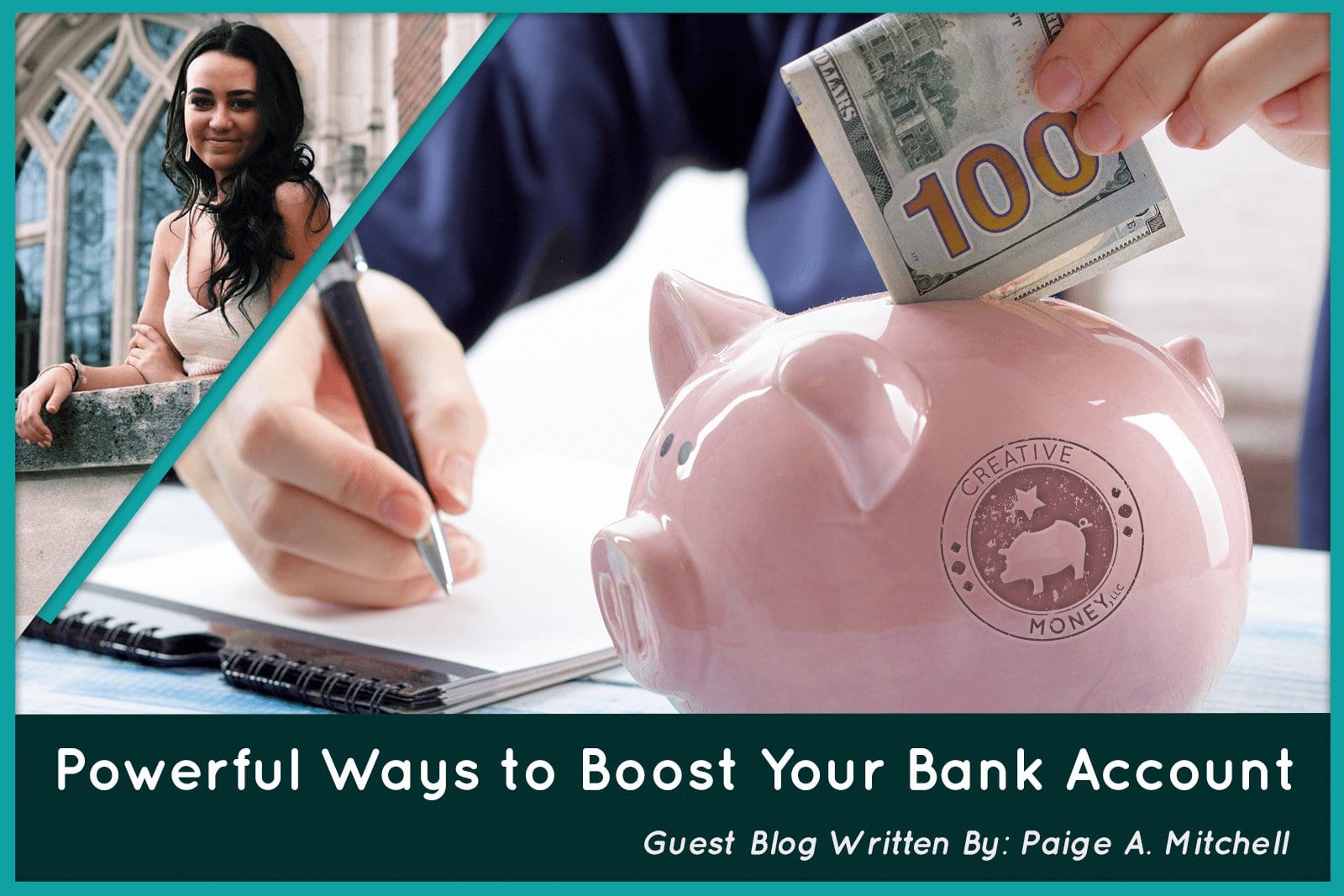 This is a guest post from blogger and freelance writer, Paige A. Mitchell
We're all trying to find ways to decrease spending and increase savings to boost our bank accounts, but sometimes acting on that can be a little tough. To take the murkiness out of managing your bank account, here are a few tips on how to become more financially stable.
Create healthy habits
Getting in the habit of performing tasks that will boost your bank account is the first integral step in ensuring that you will create long lasting and healthy changes to your financial stability. Some of these habits may include finding extra money by cutting out unnecessary expenses. Start by meal prepping your lunches instead of eating out every day. You can also opt to cut out any monthly fees that you are paying for phone apps or subscription boxes you don't use.
Another healthy financial habit to incorporate is to make your transfers and payments automatic. Some might say this is a risky practice – and especially if funds are tight you may risk a declined payment and a fee to accompany it. But keep in mind, you are working towards greater financial stability and that is all about healthy habits and making sure you have budgeted your money correctly to leave no room for error. What's more? You typically save money when you use automatic drafts to pay your bills.
You should also make sure you aren't leaving breakdowns to chance. Invest in regular tune-ups for your car and a home warranty for repairs. This helps mitigate the risk of an unforeseen expenditure because you have ensured that your major investments are covered. A home warranty allows you to have damages, or even replacements, caused by regular wear and tear on your appliance to be covered.
Pay yourself first
That may sound a little backward, but if you start your financial strategy by putting money into your savings account first, instead of whatever is left over, then you won't feel tempted to overspend.
Start by creating a budget based on your total income, your total bills, and a realistic spending budget. Once you know exactly where your money is going each pay period, then be sure to place your funds for savings away first. This will not only boost your bank account, but it will also create a nest egg for any goals you are trying to reach, or even if an emergency arises.
Start your financial strategy by putting money into your savings account first, instead of whatever is left over, then you won't feel tempted to overspend.
Click To Tweet
Create a separate emergency funds account
Similar to paying yourself first, something is bound to pop up where you will need a lump sum of money. This could range from a medical emergency, your car breaking down, or even a family emergency that requires travel. Regardless of what the potential emergency is, be ready by creating a completely separate account dedicated for emergency funds.
While the end goal is to have three to six months' worth of living expenses saved for emergencies, studies have shown that even having $500 in a savings or an emergency fund account can make a huge difference in your financial well-being.
For more tools to help you boost your bank account, check out Creative Money's library of free resources for information on conscious spending.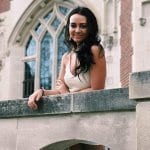 Author bio: Paige Mitchell is a freelance writer who enjoys sharing practical advice on how to live a richer life. When she's not writing, she enjoys gardening and tinkering around the house.