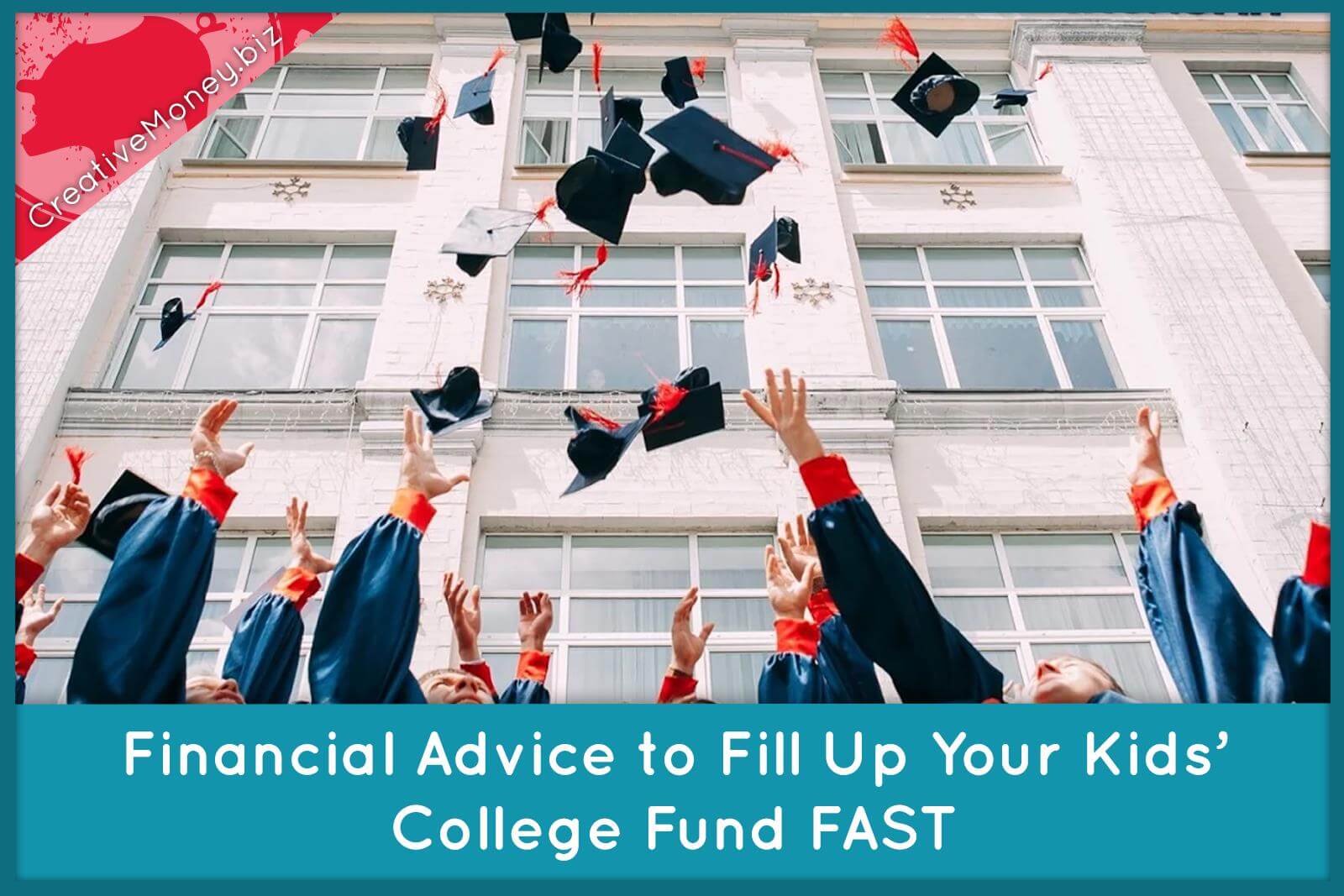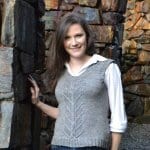 Meet Sam Kirby, one of my favorite people in the world and a financial planner here at Creative Money!  Sam sees clients in the Seattle-Bellevue area and makes her home in Bellingham where she has lived for 17 years with her husband Damien and three kids.  For the next four weeks she will be sharing her insights on financial planning here on the blog!
With school tuition and fees continually on the rise, it's an excellent idea to have some savings aside to help your kids out. Most families help their kids with education funding when the time comes through a combination of student loans, current cash flow and savings accumulated when they were younger.  If a family feels strongly about using fewer student loans, then having some funds available will give them more support. Here's some simple but solid financial advice to help you do just that.
Step 1: Have a savings plan in place
It's the always simplest financial advice that's the best! It all starts with knowing how much you want to save and the date you want to have it saved by. Then you can calculate how much you need to put aside each month to reach that goal. Yes, time value of money and other financial concepts play a role, but fundamentally, if you want your kid to have at least their tuition costs covered, you're easily saving $300-$500 per month for children still under 10 years old, $500-$800 for kids ages 10-12 and ~$1,000 between ages 12 and older. Having clear goals and knowing the specifics about your situation is the most powerfully effective way to actually succeed at hitting them!
The single-best way I know to fill up your college savings bucket (usually  529 plan for most families) is to invite relatives and friends to contribute to it!  I think nothing of it when I get this email:
Dear Sam,
As you know, it's getting close to gift-giving time for Sonya, and since you're always so generous with her, I was wondering if you could help me out.  Sonya has MORE than enough toys and clothes – in fact, we just donated some to clean out her room a bit! More than anything, Sonya is hoping for the people who might be inclined to give her a gift to INSTEAD make a small contribution to her 529 Plan <link here>.
Anything is appreciated and I thank you in advance for helping to make her birthday experience more meaningful this year!
My friend sends this at her daughter's birthday as well as during the holiday season and I give every single time.  Sonya sends me a hand-printed thank you card and shares thoughts on what she wants to be when she grows up (she is only 6, so it changes a little every year).
Step 2: Know your priorities
Know the most important values that determine the spending in your family. Is it family first? Or career? Or something else? Creative adventures? Investing in property? Having clarity around what's most important to you, and what brings you true happiness, will make your life so much easier when it comes to financial decision making.  The truth is, maybe you valued your own college experience where you were completely responsible for paying for your own college and want your kids to do the same (BTW, we find that the sooner kids are aware of financial needs and consequences, they start to make better financial decisions earlier in life!).
Step 3: Track your progress
Know how much you're spending – and on what – as well as how much you're saving. Tracking it all will help you to stay aware of your progress towards your savings goals and whether or not there needs to be a shift in your spending, saving or investing strategies. We find most people can tick up the amount they are saving for a goal every year or so by $10, $25 or $50 without feeling pinched.
College is a financial investment, and to help students find options for a high return on their investment, OnlineU released the Best Online Colleges for ROI. These rankings evaluate colleges based on alumni salaries and debt reported to the government, so prospective students can find relevant information that meets their specific needs. These rankings are focused on value and fiscal responsibility, not prestige because you don't necessarily need to break the bank to find the right degree.
Here at Creative Money, we see all kinds of clients at all kinds of different income levels; we see that it's the simplest strategies that work the best when it comes to hitting those savings goals. We also see that it works differently for everyone, so it's all about finding what works for you.
Are you in need of some more support with building a solid financial future for you and your family? We know it can get confusing out there. That's why we created this free workbook: 3 Easy Steps to Reach Your Financial Goals FAST – download yours now by opt-in into our Free Resources Library (where you can find a ton of ways to help identify your financial values).