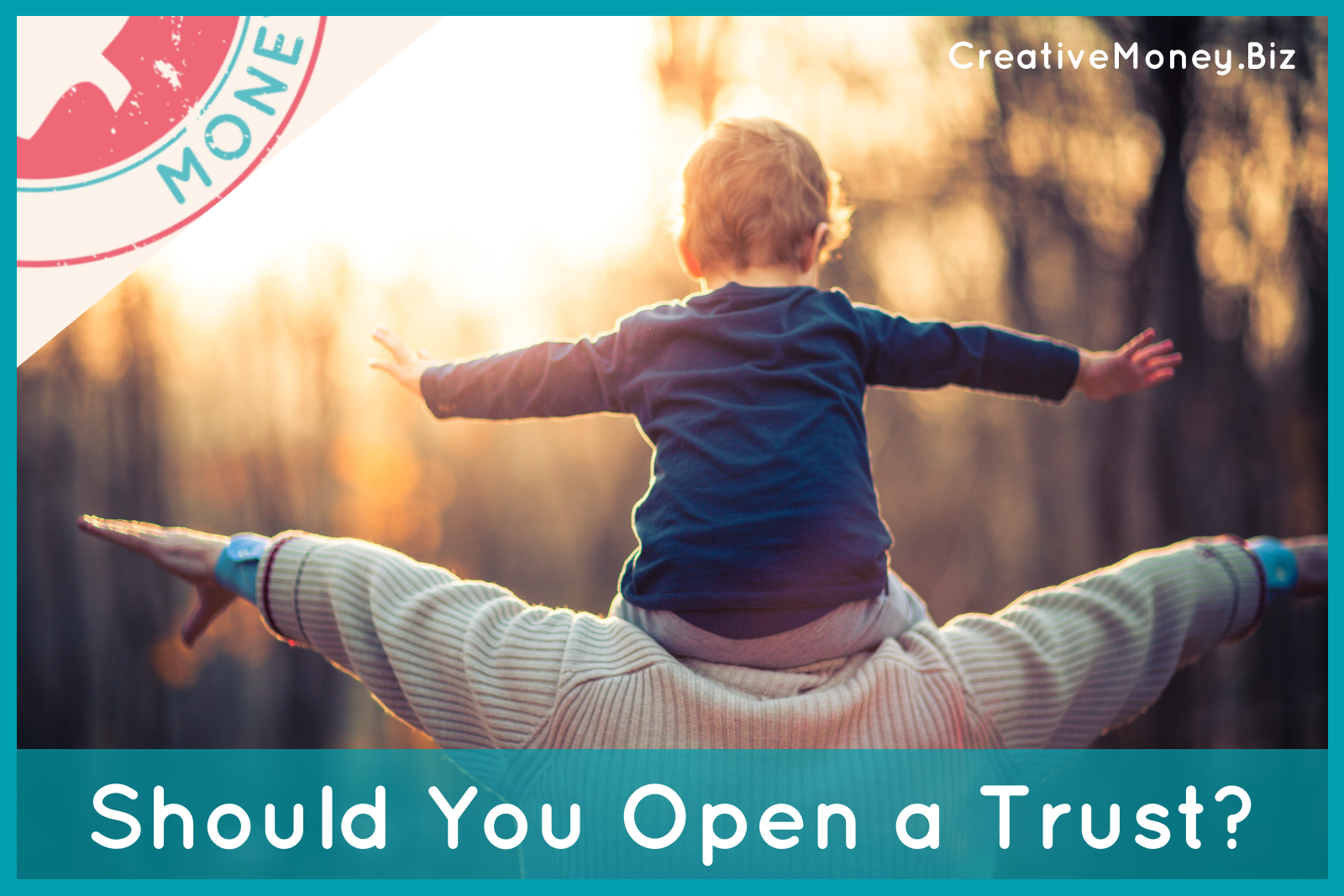 This week's blog is written by guest author, Lyle Solomon, principal attorney with Oak View Law Group.
Although drafting a trust can be quite complex, the basic concept of a trust is relatively easy to understand. In simple words, it means that a person is holding property for another person's benefit. 
What is trust?
A trust divides ownership of a property between legal ownership and its beneficiaries. When you set up a trust, you can protect your assets and ensure they're distributed according to your will. Trusts can reduce paperwork and save time. 
A trust is a contract that lets a grantor (you) give their assets to the trustee who holds these assets for the beneficiary's benefit. Beneficiaries do not have to be included in the trust agreement, and in most cases, they're not included. The trust agreement happens between the grantor and trustee. 
Think of Jack's situation as an example. Let's say he has $50,000 that he wants to spend on his niece's higher education. However, he doesn't want to give the amount directly to his niece, Mary, at this point because she's underage. So Jack decides to give the money to Sharon, Mary's mother, to hold for Mary's education later. This is one of the textbook examples of trust. 
Is opening a trust the right option for you?
A trust is for you if your net worth is more than $100,000, you own a huge amount of real estate, or you want to divide your estate among your heirs in a specific way after your death. 
Contrary to popular opinion, trusts are not only for the super-rich; many people can utilize trusts for estate planning. However, it can be expensive to open a trust, and you should only consider opening it if you have a considerable amount of assets.
Five distinct advantages of setting up a trust
Avoiding probate
Probate is the process mandated by law that ensures your assets are used to pay off your debts after your death, with the remaining assets distributed among your heirs. The fees of your executor, legal fees, and inventory fees need to be paid before your assets are distributed among your beneficiaries and your heirs. 
Depending on the case, there could be other fees involved as well. You can easily guess that the probate process can be very expensive! If you do some estate planning and bypass probate, you'll save a lot of money. 
The probate process can also take a long time. On average, it can take up to one year if no one is contesting it. Contested cases take even longer. If there's an existing trust, the process doesn't take as long. 
Privacy concerns
If you establish a trust, your assets are not included in the public records. Otherwise, in the case of wills, they are made public as they enter the probate process in a court. Because having a trust negates the need for probate, your asset transfer stays private.
Stay in control of your finances even after your death
If you establish a living trust, you'll be able to financially look after your family, even after your death. Some of the things you can do with a trust are:
Delay distribution of assets until your children reach a certain age or until their graduation. Your assets don't need to be distributed right after your death.

Ensure that your previous partner doesn't get access to your funds.

Ensure that creditors can't access your assets.

Ensure that special needs children are also looked after.   
Decrease the chances of a court challenge
A trust is much more difficult to challenge in court than a will. To challenge a trust, they'll have to prove that you were incompetent, which is much harder than with a  will. A person challenging a trust has to prove that the documents are not right, or that someone else improperly influenced you. 
A trust is not a one-time event like a will; you'll need to manage it continuously after setting it up. Thus it becomes very hard to prove incompetence. 
Preventing conservatorship
If you fall sick or become incapacitated in some other way, then having a living trust can prevent conservatorship. Conservatorship implies that a court-appointed representative will manage an incapacitated person's finances. Thus when a person is incapacitated due to illness or otherwise, their family won't have to undergo the hassle of having to go to court and request access to the funds of the incapacitated person. 
How to decide if a trust is right for you
Every aspect of your estate planning, from your will to whom you give the power of attorney, can ensure that your loved ones are looked after and your wishes are carried out after your death. A trust serves the same purpose. But whether you need a trust or not would depend on what your goals are, who your beneficiaries are going to be, and the estate you have.
Complex estates
If you have a complex estate and need to plan a lot, you should go for a trust. For example, if you have children who have disabilities, you have a second home, complicated investment accounts, or considerable assets, then opening a trust makes the most sense. A trust would let you state your plans clearly, and you can also set any limitations you want for your beneficiaries. You can state your plans for each asset and you'll be able to decide when your beneficiaries will receive them.
If you do not have a complex estate, then a will is going to be sufficient. For example, if you only have a car, a home, and a retirement fund, then with the help of a will, you can name your beneficiaries and state your plans there. 
Providing assets to your beneficiaries while you're still alive
If you'd like to give your assets to your beneficiaries during your lifetime, you should consider opening a trust. You can make a trust come into effect before you die or if you become incapacitated somehow. However, if you want your assets to go to your beneficiaries only after your death, then a will is going to be enough for that purpose.
The estate tax factor
If you have to pay high taxes on your estate, you should also consider opening a trust. Some trusts will help lessen the burden of taxes and protect beneficiaries from creditors' claims if there is any debt. You can think of irrevocable trusts as an example. The assets that you include in an irrevocable trust are no longer counted as part of your estate, and thus its value gets reduced. 
If you don't have to pay a significant amount of estate taxes, a will is likely sufficient. You can consider a "transfer on death" form for estate planning. A transfer on death form is used to transfer assets like a bank account which is not included in the will. Some states do not allow this, and those that do have specific requirements that need to be met in order to do so.
Maintaining control over your assets even after making plans for them
If maintaining control over your assets is on your mind, you should consider a trust. For example, you want to set aside some money for a child, but you're worried about the money being used properly. In this case, you can open a trust account, make the child a beneficiary, and set the terms detailing when the funds can be accessed and how they can be used. You can also choose to open a revocable or living trust in order to retain complete control over your assets. With a revocable trust, you can move assets into your trust or remove them and sell them according to your wishes.
If maintaining control over the assets is not a concern, a "will" will suffice.
Conclusion
These few considerations will help you decide whether you should open a trust. If you choose to set up a trust, you should seek legal counsel from your attorney. Although establishing a trust can take time and be more expensive than drafting a will, a trust gives you that extra bit of confidence that your wishes will be fulfilled just the way you want.  In next week's blog, we'll discuss the different types of trusts and how to know which trust is right for you.
Author Bio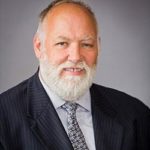 Lyle Solomon has extensive legal experience as well as in-depth knowledge and experience in consumer finance and writing. He has been a member of the California State Bar since 2003. He graduated from the University of the Pacific's McGeorge School of Law in Sacramento, California, in 1998, and currently works for the Oak View Law Group in California as a principal attorney.