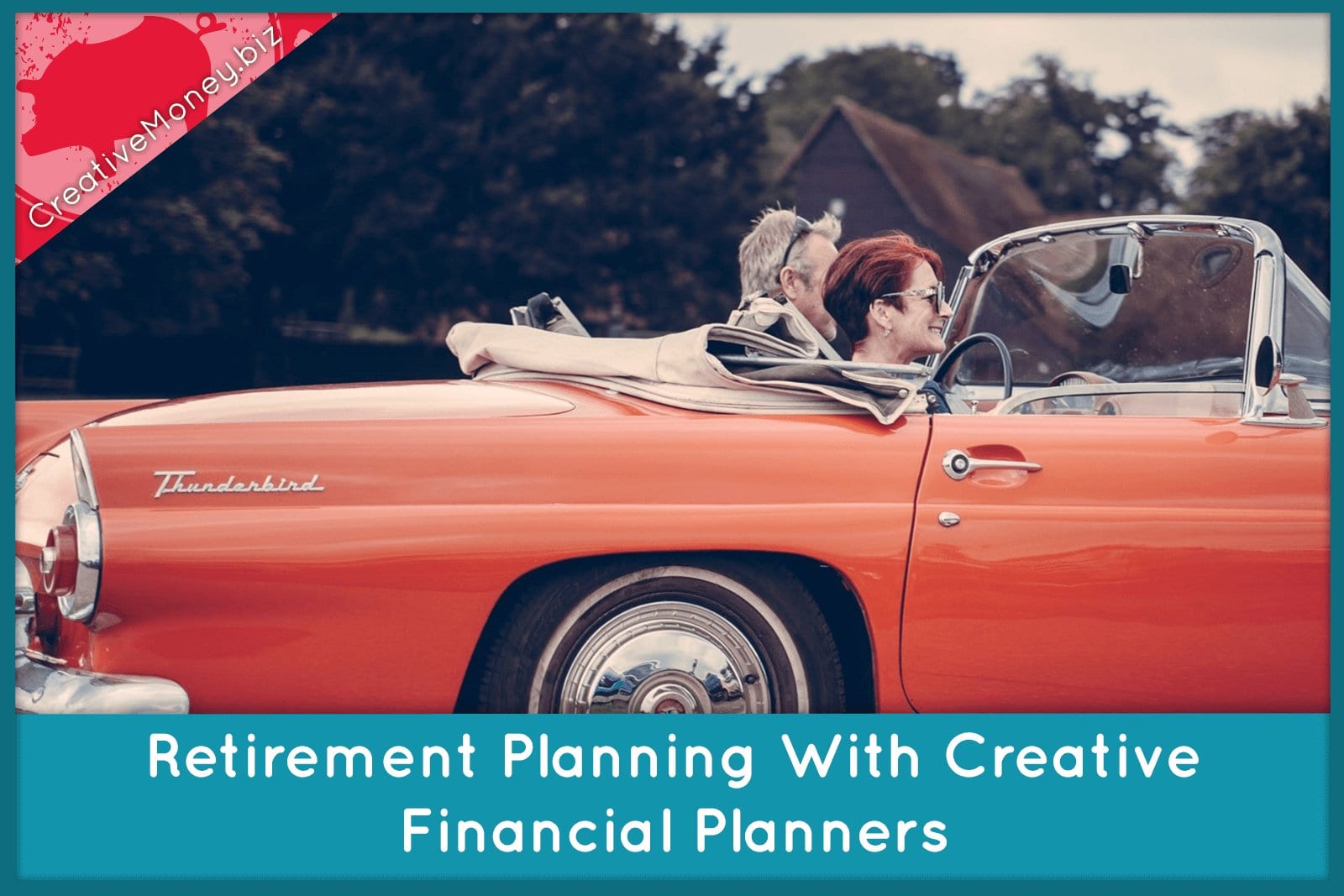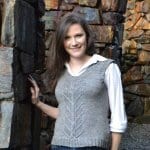 Meet Sam Kirby, one of my favorite people in the world and a financial planner here at Creative Money!  Sam sees clients in the Seattle-Bellevue area and makes her home in Bellingham where she has lived for 17 years with her husband Damien and three kids.  For the next four weeks she will be sharing her insights on financial planning here on the blog!
When it comes to retirement planning, the good news is, we see people of all income levels able to create a standard of living that works for them. That's the power of financial planning! It's never too late to start acting like a grown up about your finances and to gain some serious headway towards enjoying the life you want to live. Sustaining your desired lifestyle into your retirement is totally possible too, when you have a creative plan in place!
A straightforward, fun and freeing strategy, combined with some smart investing with the help of a financial planner, can help anyone to get exactly what they want from life.
Here at Creative Money we're an all-woman team of financial planners who love to find out of the box creative strategies to successfully build financial freedom for our clients. When you want to feel secure about your retirement, save for a big-ticket goal or simply create more ease and excitement in your day to day living, we see time and time again that the most straightforward strategies are always the most effective.
Anything is possible when you have the right advice that's easy to implement. Getting support by learning proven, real-world solutions is the most effective way to win with your financial planning. It's easier than you think, and it's never too late to get on track.
Now, to be clear:  we're not magicians but we ARE empowering.  Your retirement is a reflection of your ability to prioritize it – over the past 20 years or so.  So reality is, if a person didn't get serious about saving for retirement until 50 years old, we're not going to show him or her retirement at 65 (it will likely be later than that).  However, getting super clear on exactly what retirement looks like–even if the news isn't in line with your ultimate fantasy ideal–is STILL 1000x better than not knowing where you stand.
Sometimes a small shift in perspective on your finances can open you up to impactful retirement planning opportunities that you never thought of before!
Remember, financial planning is really all about staying focused on what you want, then aligning your actions and habits to move you closer to your goals. Knowing your living costs and spending habits is an excellent place to start building a picture of what you want your retirement funds to cover. We recommend tracking your spending with Mint to get started – it's free and really easy to use!  And seriously, getting super clear on what your expenses are is the #1 thing we need to project your retirement.
There's no need to go it alone… If you're feeling like you could do with more freedom and financial flexibility in your retirement planning, our free workbook: 3 Easy Steps to Reach Your Financial Goals FAST – download yours now by opt-in into our Free Resources Library (where you can find a ton of ways to help identify your financial values).