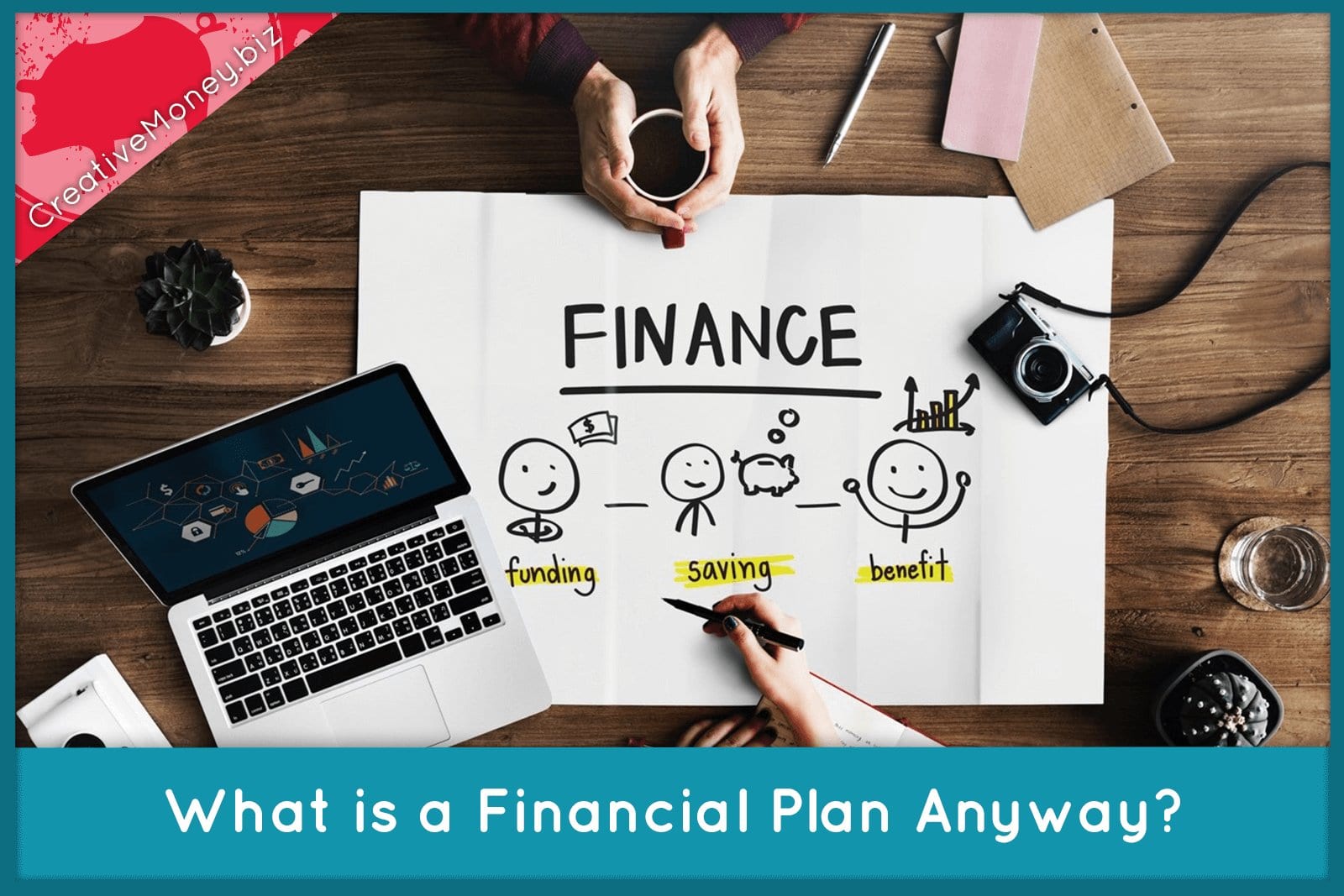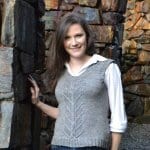 Meet Sam Kirby, one of my favorite people in the world and a financial planner here at Creative Money!  Sam sees clients in the Seattle-Bellevue area and makes her home in Bellingham where she has lived for 17 years with her husband Damien and three kids.  For the next four weeks she will be sharing her insights on financial planning here on the blog!
Are you getting that feeling it's time to start acting like a grown up about your finances? Are you thinking about doing the right thing – making a financial plan to ensure you're headed for a fun future and not a stressful one? Maybe it's time to start building the kids' college fund, get clear on what is happening for retirement or to buy or refurbish a home?
The good news is, financial goals are easier to reach when you plan for them strategically. No matter where you're starting from. And it doesn't have to feel restrictive. Having a solid financial plan actually gives you a lot more freedom to be able to do what you love to do most.
Having a financial plan in place fast-tracks your big financial goals.
Financial planning isn't actually that scary or complicated when you have the right advice. The cool thing is, when you apply a few simple strategies to get organized – and to spend, save and invest strategically – it's pretty straightforward to create the money for the things you really want.
I think there is a portion of the population who thinks financial plans are only for people who aren't smart enough to figure it out themselves…THAT IS WRONG!  All of our clients are super smart here at Creative Money. We just do so many plans that we can filter, cut through the B.S. and tell a person EXACTLY what their plan should look like.  Something that might take a layperson years to put together takes us only a few weeks. And we understand, our clients are busy! Working, making time for their family, living their lives…most people don't want to make financial planning a hobby.
Everyone's different but there are a few core guidelines that make the whole financial planning process a lot easier – and more fun!
Having a financial plan simply means you've decided, firstly, what you want and, secondly, you've decided how you're going to create it. It's figuring out a plan that will actually work for you and your family long term that's the tricky bit.
Here at Creative Money, we work with hundreds of different families and individuals to find what works in terms of spending habits, saving habits, investment plans  and how to successfully hit targets for those big ticket priorities.
Are you wondering where to start on building a solid financial future for you and your family? We know it can get confusing out there. That's why we created this free workbook: 3 Easy Steps to Reach Your Financial Goals FAST – download yours now by opt-in into our Free Resources Library (where you can find a ton of ways to help identify your financial values).