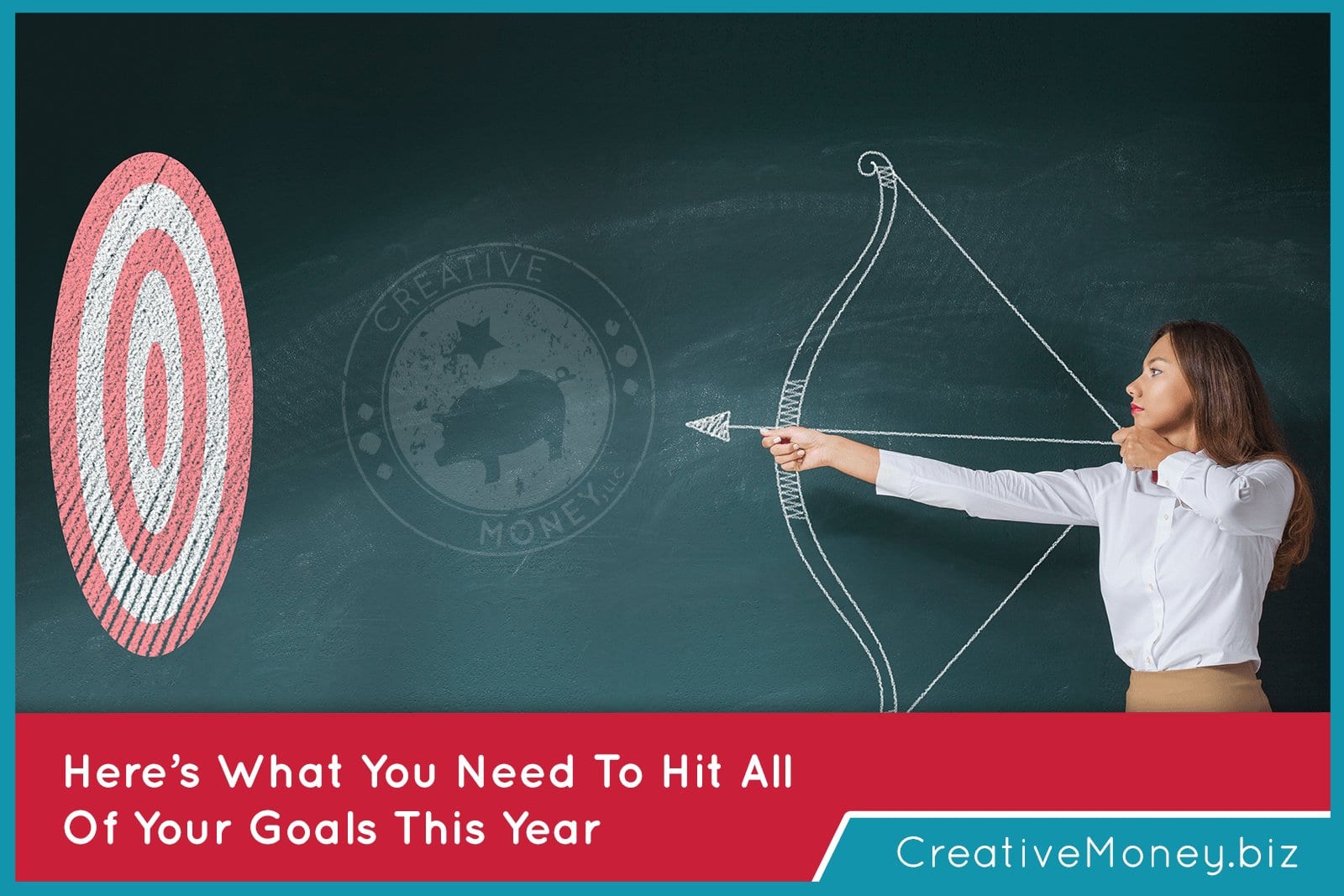 You KNOW people are more likely to meet their goals when they write them down.  I don't need to do a whole blog post about that, right?
INSTEAD…use this time you might have spent reading my blog to go write down some stuff!  
I made a special tool for that – Did you get a chance to download my awesome goal planners?  You can get those (one for individuals and one for entrepreneurs) here.
Danielle LaPorte has made a business of helping people connecting their feelings to their goals.  
However works for you, whatever you do now, this week to define your goals, do me a favor:
Look ahead in your calendar one month out and set another date with yourself. Make one of your resolutions to be to come back and fine-tune your resolution!  Because only when we revisit, adjust and adapt do we get to where we are going.Remember… download my awesome goal planners here.